Wired Device
Ajjas Lite
Best Anti-Theft Smart
GPS Tracker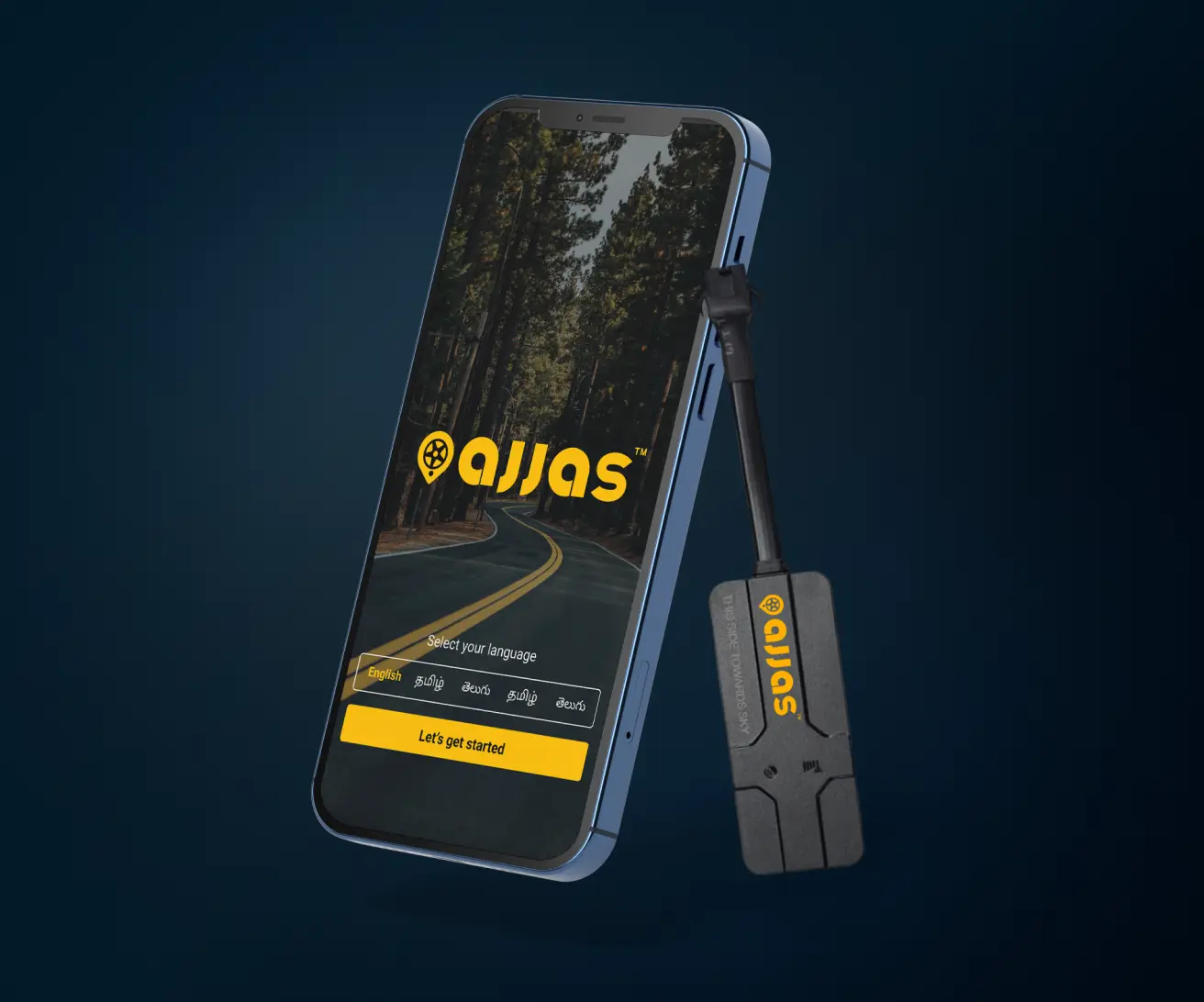 Gain full control over your vehicle using remote
lock & unlock functionality making it the best
anti-theft GPS tracker for bikes & cars
Wired Device
Ajjas Pro & Pro Max
Smart GPS Tracker for Bike
and Car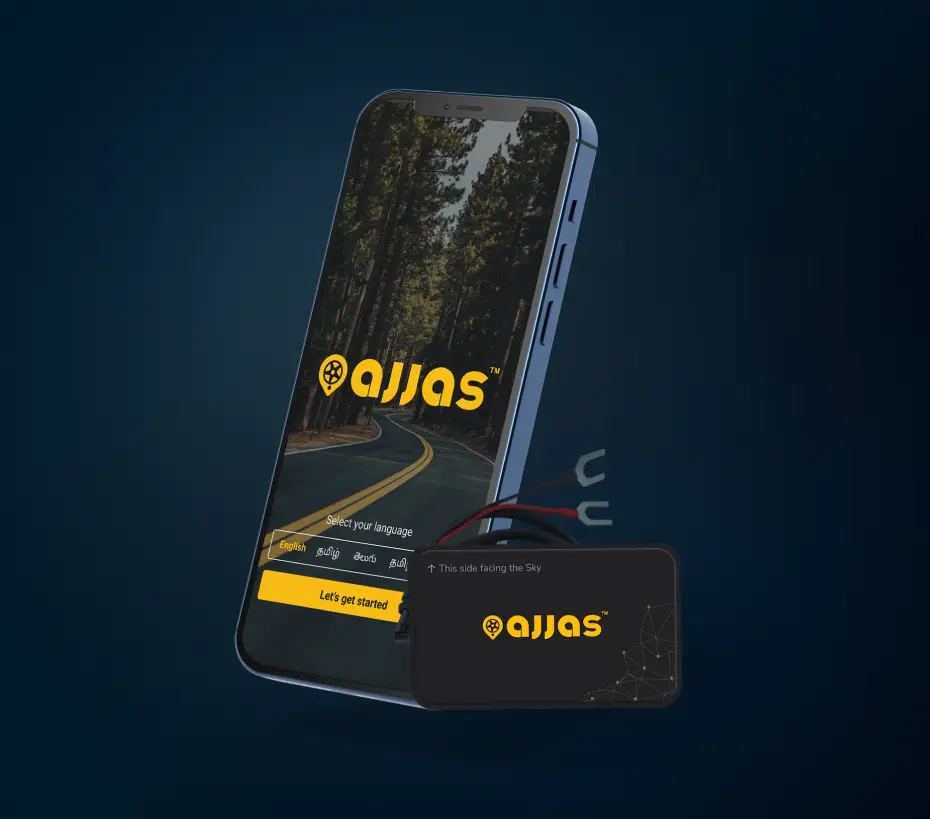 Ajjas wired GPS device for bike and car
converts your normal vehicle into a smart &
connected vehicle with it's intelligent features.
Wireless Device
Ajjas GO
One Device, Countless Tracking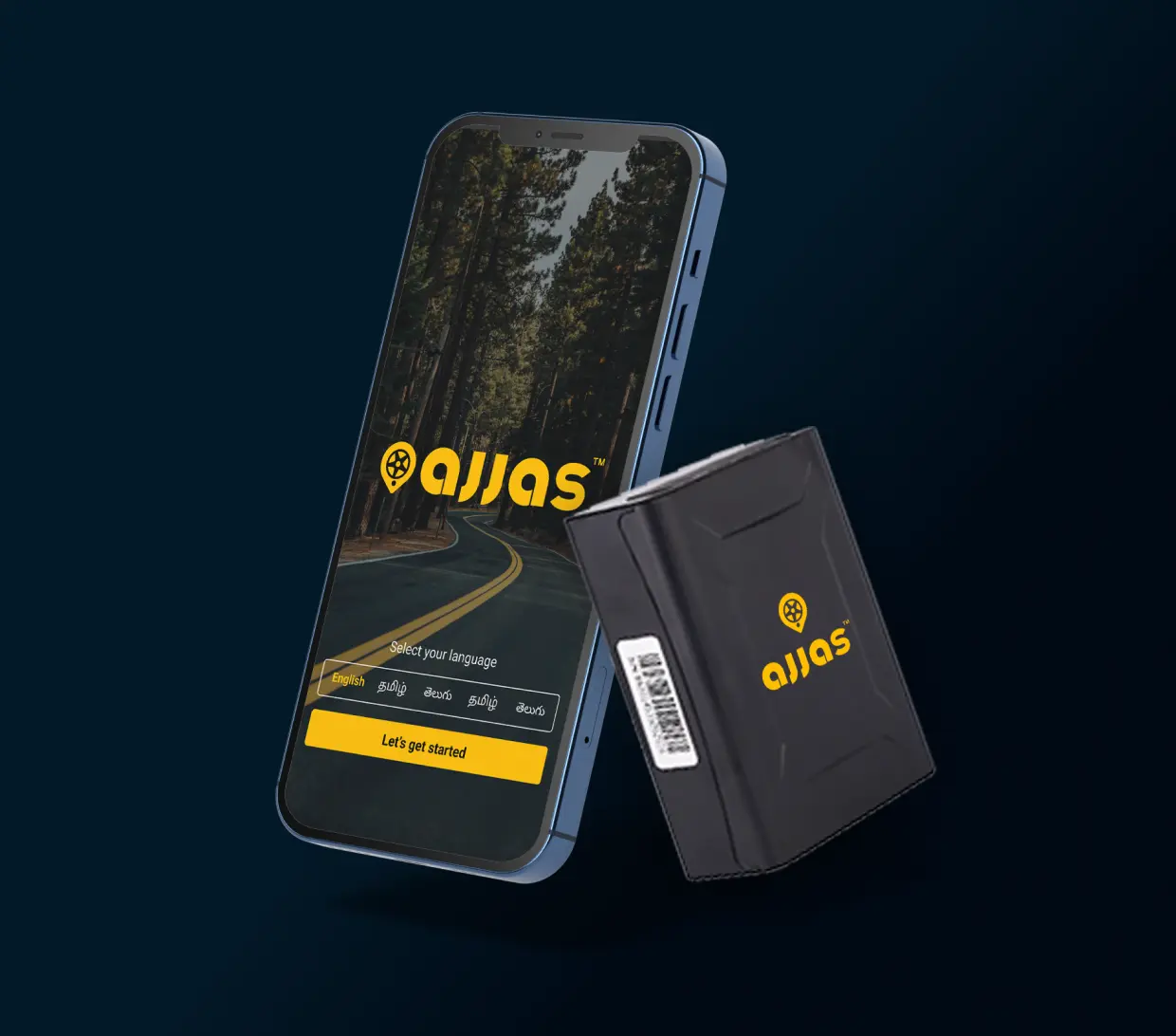 Ajjas Go is the ultimate tracking solution for those who need to keep tabs on anything, from vehicles to valuable assets.
Track your bike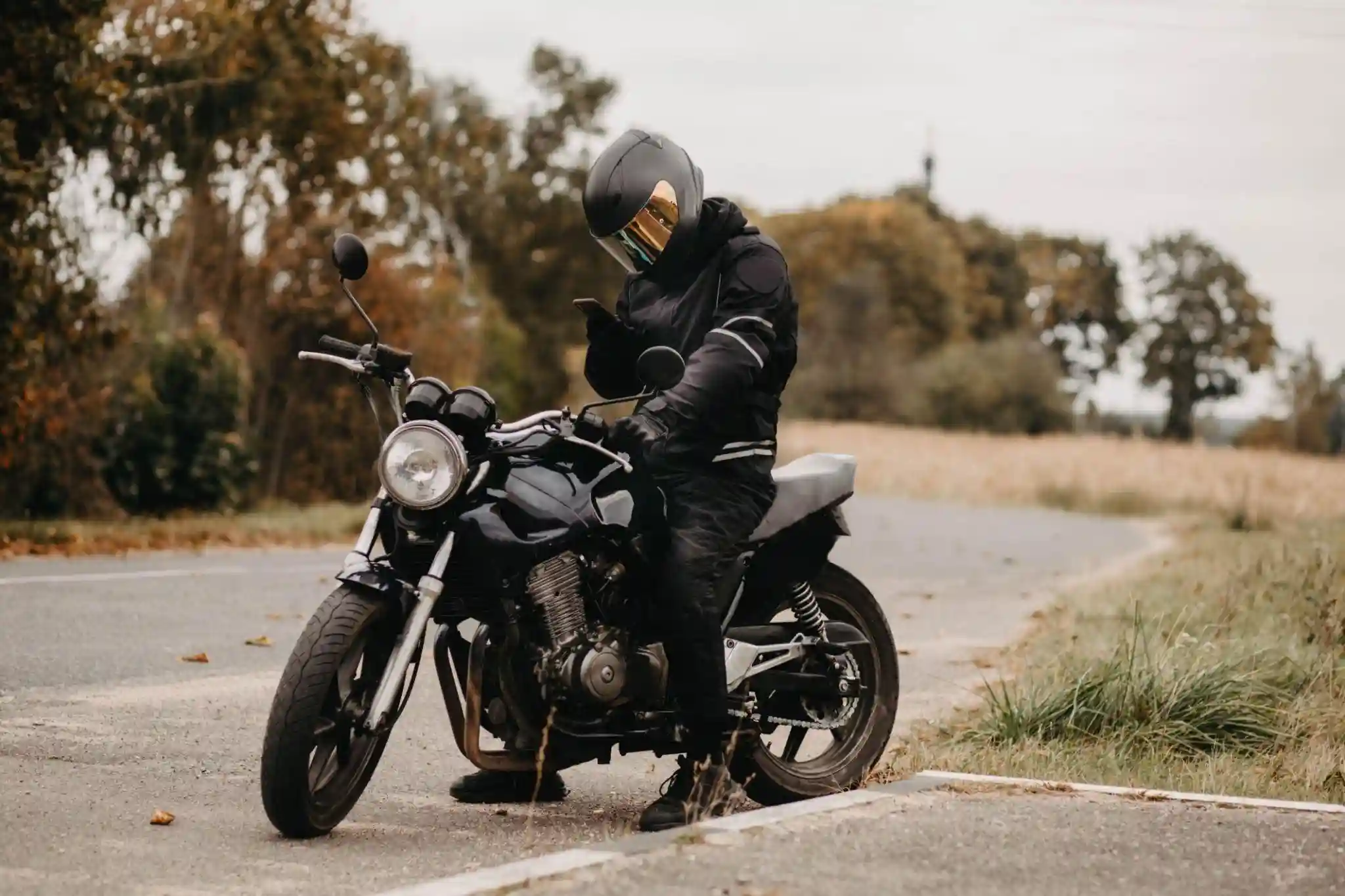 Protect your beloved motorcycle from
theft with our comprehensive and reliable
security solutions, keeping it safe and
your mind at ease.
Track your car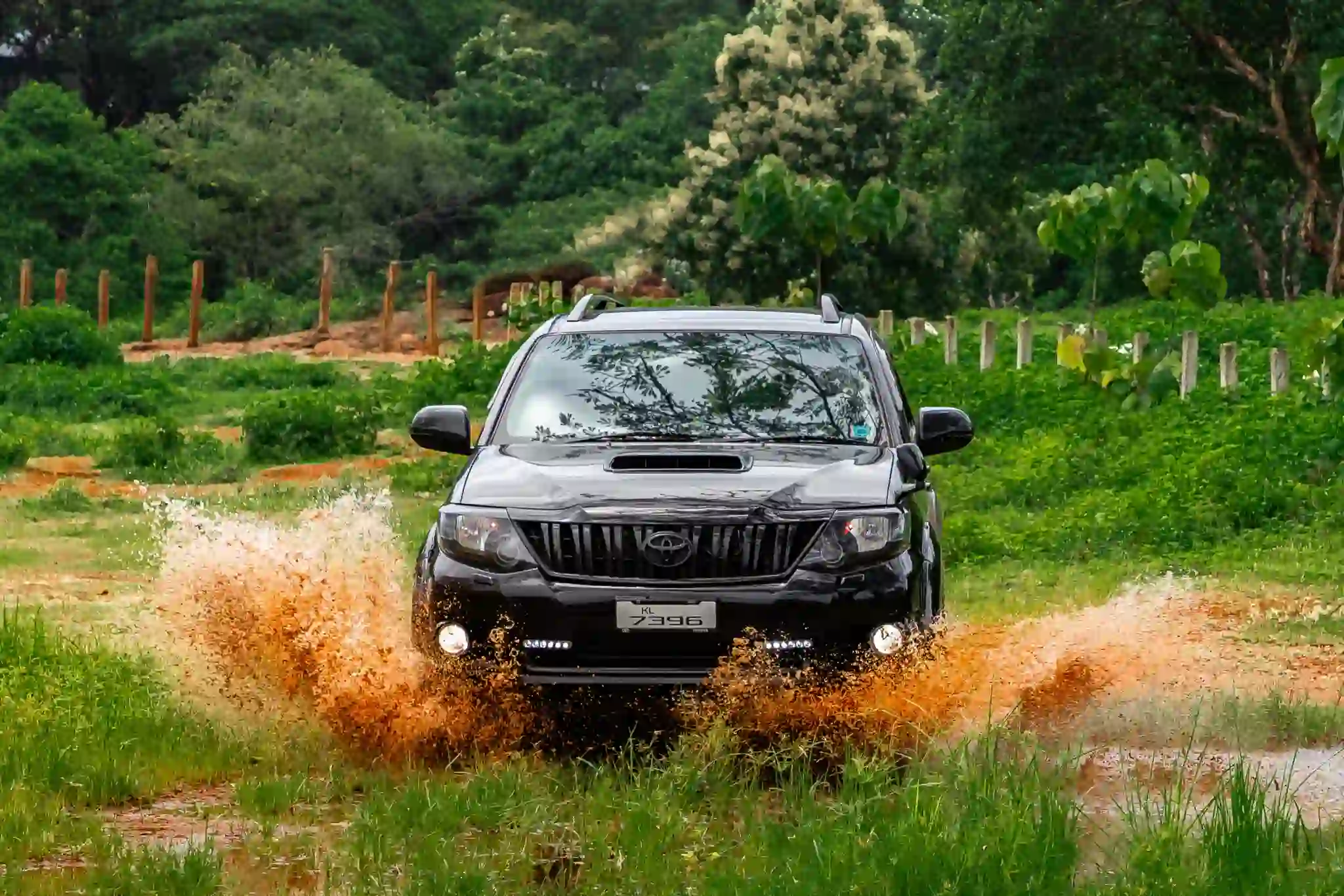 Stay in constant awareness of your
car's location, whether seeking theft
protection, or simply need a convenient
reminder of where you parked.
Track your kids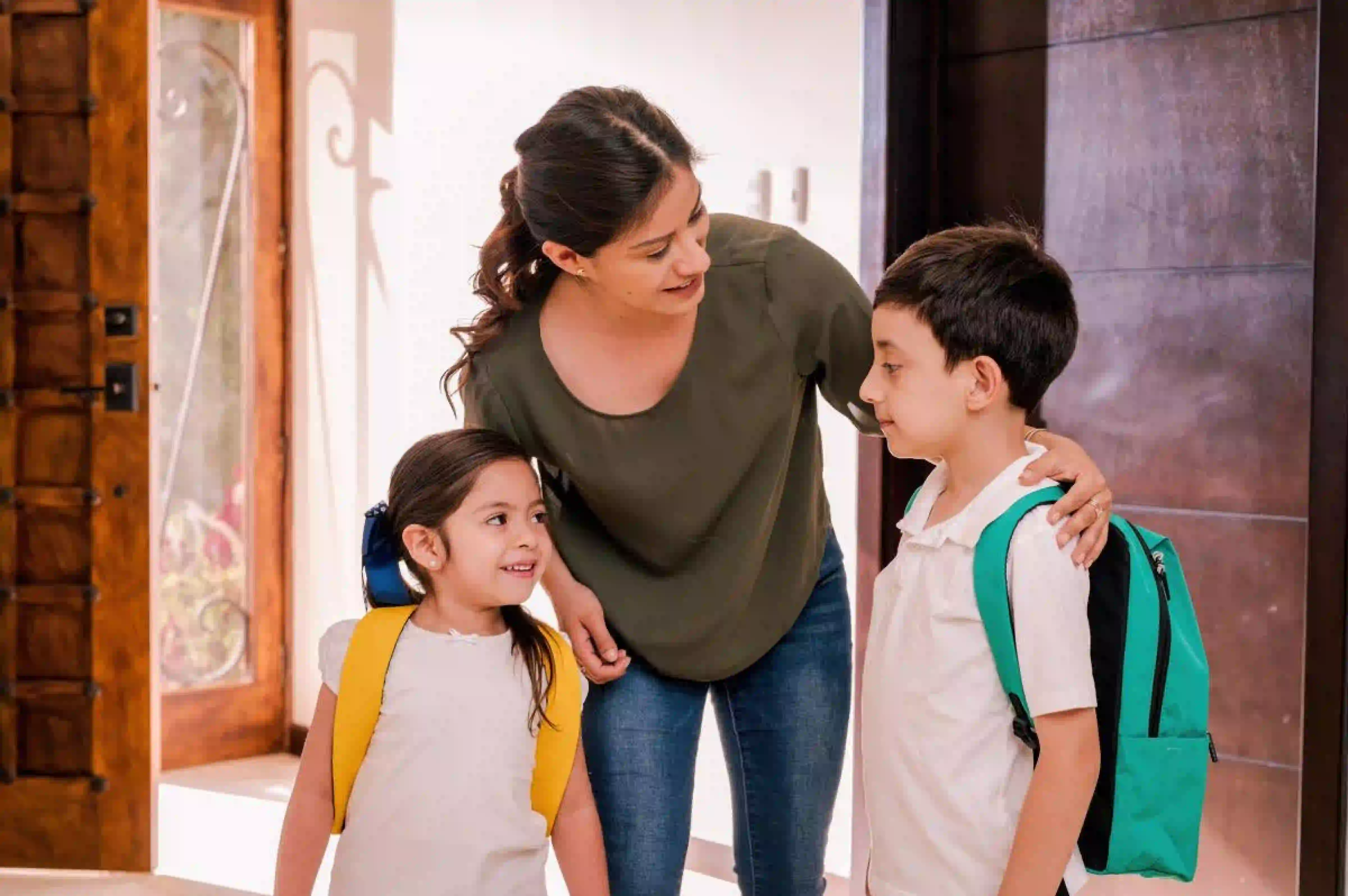 Stay effortlessly connected with your
loved ones using our truly wireless GPS
tracker device, ensuring seamless
communication and peace of mind.
Here's what our customer
say about AJJAS!