Why should you install an Anti-theft tracking device on your motorbike?
India recorded an overall Sale of 17.59 million Domestic 2-Wheelers, in the year of 2016-17. In 2016, a total of 2,13,765 vehicles were stolen in the country.
Continue reading..
---
All you need to know about the Motorbike Accident Alert GPS Device: Why are road accidents such a serious issue?
Two-wheelers account for the highest share in total road crashes contributing to about 33.8% out of all others.
Continue reading..
---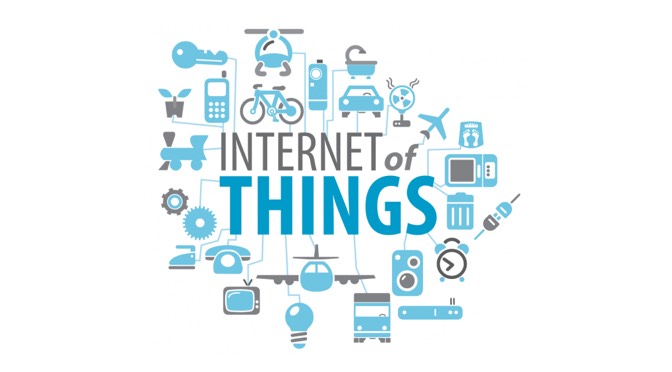 Why should you install the Ajjas GPS Tracker on your Motorbike?
To understand the reason of why you should install the Ajjas Device, you first need to look into IoT (Internet of Things), due to which Ajjas primarily works.
Continue reading..
---
Advantages of using Two wheeler GPS Tracker
Over the years, death due to road accidents has become increasingly prevalent. Let's examine one particular case - Incident Report on December 2017
Continue reading..
---
Reduce the risk of your motorbike being stolen with Ajjas Tracking Device
What usually happens, as technology advances, so does the innovation behind thefts. This is where the use of GPS jammer comes in. What happens in these cases
Continue reading..